The BorderCollies are a contemporary Celtic band, featuring a unique blend of traditional Celtic and folk influences in their music. Their latest CD, "Sticks and Stones", showcases the band's original compositions and their ability to interpret and arrange traditional material. Based out of Duluth, Georgia, the band performs regionally around the southeast at concerts, festivals, pubs and clubs.
A major portion of our annual funding comes from our guests in the form in Individual Sponsorship. Please consider joining this select goup of visitors.
CLICK HERE to Check out the detailed benefits of Sponsorship
We are VERY happy to know that you are anxious to purchase your 2017 Tickets and Sponsorship.
Tickets for the 2017 Stone Mountain Highland Games will be available soon. Please check back later to purchase Tickets and Sponsorships.
Highland Dance Competition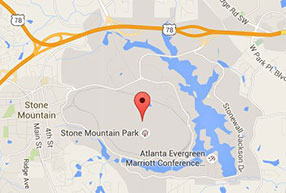 Directions to Stone Mountain Park