Colin Grant-Adams' stimulating stage performance, fine guitar work and stirring vocals make him one of the most popular and versatile Celtic musicians in America today. His repertoire ranges from the traditional music of Scotland, Ireland and bluegrass music of America, to his highly acclaimed original compositions included on his eight recordings.
Colin performs in folk clubs, festivals and concert venues across Great Britain, Europe and the United States. His performance is delivered with a touch of humor, mystical stories and sing-along songs leaving the crowds asking for more.
Colin captivates the audience's heart, mind and soul.
2016 Entertainment Schedule
Sat                          Stage 3                 11:15 and 3:00
Sun                        Stage 3                 11:15 and 2:45
A major portion of our annual funding comes from our guests in the form in Individual Sponsorship. Please consider joining this select goup of visitors.
CLICK HERE to Check out the detailed benefits of Sponsorship
We are VERY happy to know that you are anxious to purchase your 2017 Tickets and Sponsorship.
Tickets for the 2017 Stone Mountain Highland Games will be available soon. Please check back later to purchase Tickets and Sponsorships.
Highland Dance Competition
Highland Dance forms for the 2017 games can be accessed by clicking on the link below. Entries must be postmarked by October 6, 2017. After that, late entries must include late entry fees.
Highland Dance page.

Send questions to:
highlanddance@smhg.org.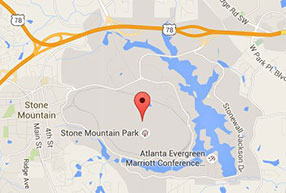 Directions to Stone Mountain Park