The Muckers
The Muckers are a five-piece Irish rock band from Atlanta. With a strong emphasis on both modern and traditional Celtic music, the band also blends influences of Gypsy music, sea shanties, country, old-school punk and anything else they can get their hands on. The name doesn't mean what you think it means. Visit CulturepunkATL.com to find out more.
Jeff Shaw - Fiddle, Mandolin, Vocals
Brady Trulove - Guitar, Vocals
Brian Walsh - Accordion, Vocals
Randall English - Bass
Jared Lanham - Drums
2016 Entertainment Schedule
Sat                          Stage 1                 10:15 and 1:00 and 3:00
Sun                        Stage 1                 11:15 and 2:00 and 4:00
A major portion of our annual funding comes from our guests in the form in Individual Sponsorship. Please consider joining this select goup of visitors.
CLICK HERE to Check out the detailed benefits of Sponsorship
We are VERY happy to know that you are anxious to purchase your 2017 Tickets and Sponsorship.
Tickets for the 2017 Stone Mountain Highland Games will be available soon. Please check back later to purchase Tickets and Sponsorships.
Highland Dance Competition
Highland Dance forms for the 2017 games can be accessed by clicking on the link below. Entries must be postmarked by October 6, 2017. After that, late entries must include late entry fees.
Highland Dance page.

Send questions to:
highlanddance@smhg.org.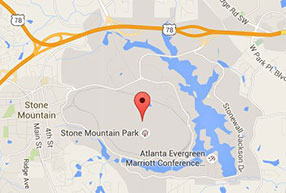 Directions to Stone Mountain Park